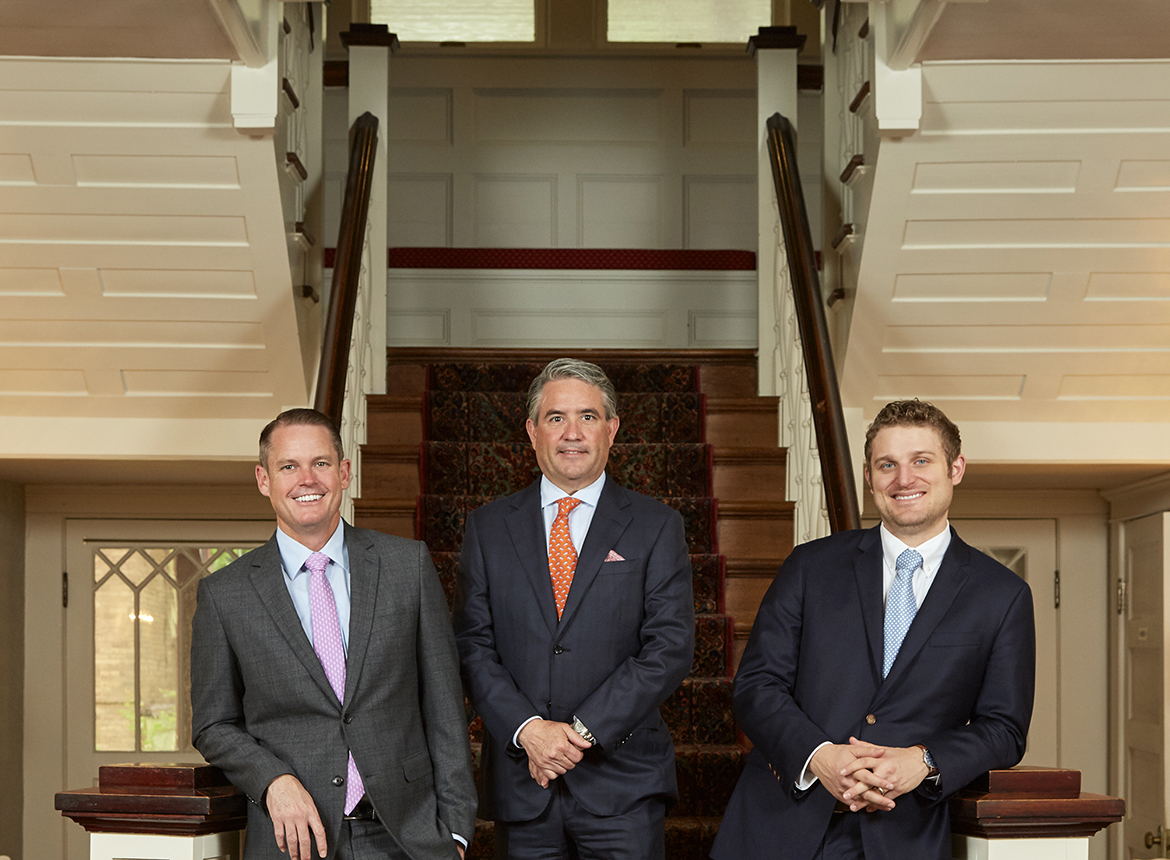 From East to West
We're Your Texas Law Firm
Dallas and Tyler, Texas
An Attorney Should Be Your Ally
If you've recently been injured in an accident, Clark and McCrea will work relentlessly for the cause you share, advising you based on their considerable experience and substantial skill. Clark and McCrea will be your advocate. This accomplished team of trial lawyers is prepared to devote their decades of successful courtroom practice to your purpose.
Simply fill out the form and one of our legal team members will be in touch as soon as possible. And for immediate contact, please use our online chat feature.
Clark and McCrea is standing by to be your ally!